WELCOME TO MT. VERNON BAPTIST TEMPLE ONLINE
Mt. Vernon Baptist Temple is an independent, fundamental, Bible-believing Baptist church. Take some time to look around the website as we have tried to make it as simple and friendly to use as possible.
SERVICE TIMES:
SUNDAY SCHOOL 9:00AM
SUNDAY MORNING SERVICE 10:00AM
SUNDAY EVENING SERVICE 6:00PM
WEDNESDAY EVENING SERVICE 6:00PM
Pastor Tim and MeLissa Reynolds
Brayden, Jordan, Caleb, and Isabella
Join us on Sunday October 30th at 10:00am for our 42-Year Church Anniversary!
Southern Gospel Music provided by the Gospel Messengers Family Trio and
Preaching by Bro. Dennis Southerd.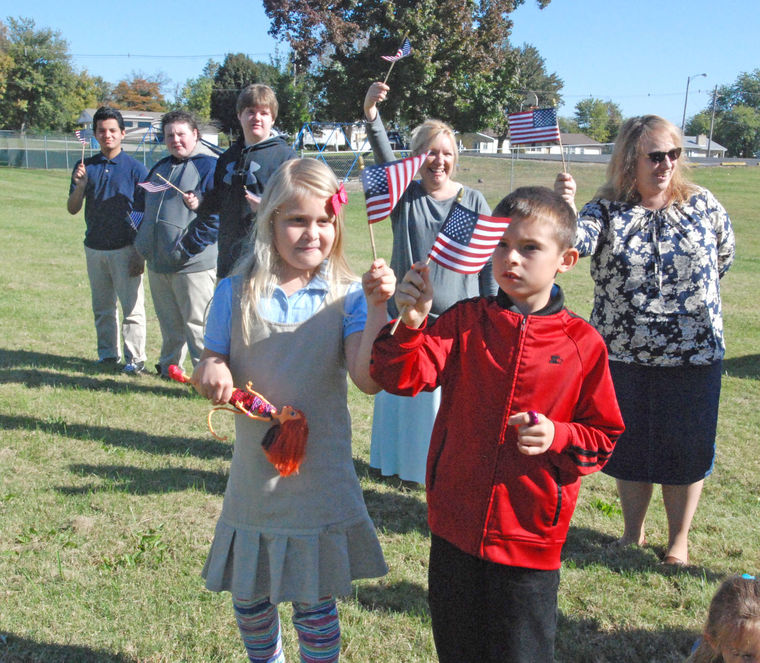 Mt Vernon Christian School offers Grades K-12 for the 2016-2017 school year. Call 618-244-5404 or click here for more information.
Thursday October 27th, 2016 the staff and students of MVCS will attempt to walk 20 miles to raise money for the new electronic message sign for our school and church. You may sponsor a teacher or student or simply make a donation by clicking the link beneath this sign. Thank you!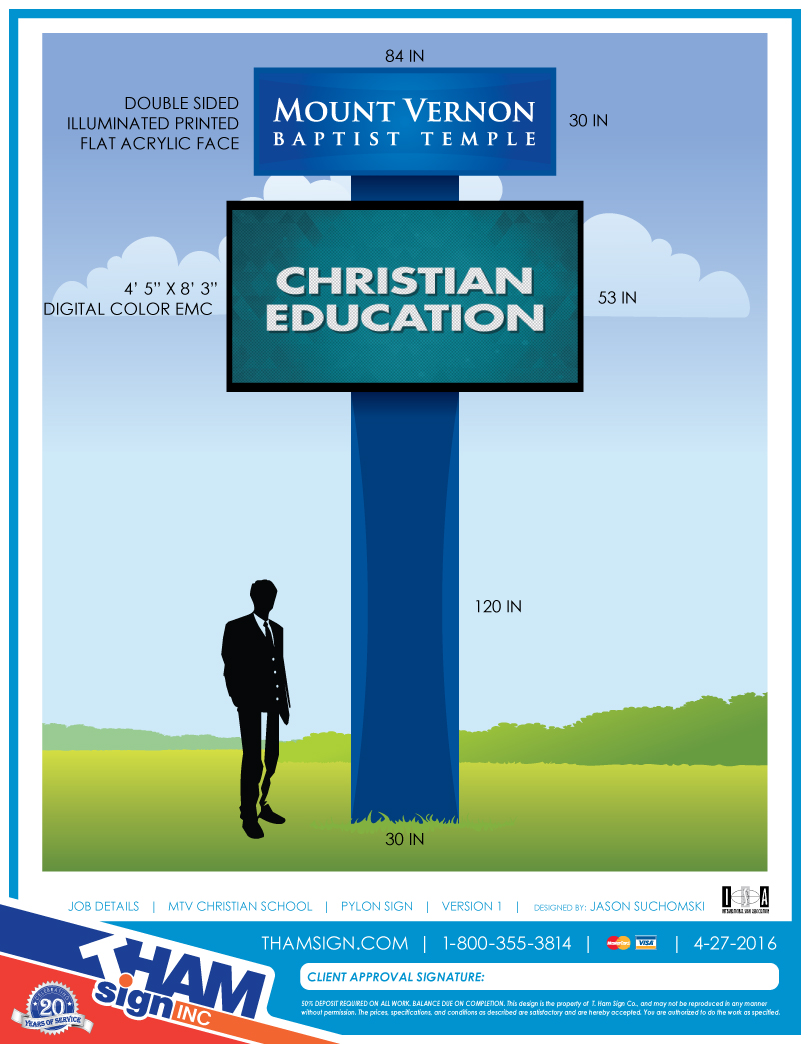 Click here to give towards our new electronic message board sign!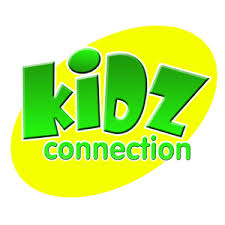 Attention Kids ages 4-12 Years! Join us each Sunday morning from 9-11am for Exciting Bible Lessons, Awesome Music and Skits, Delicious Snacks and Drinks and more!

Reformers Unanimous Addictions Ministry meets every Friday evening from 7:00-9:00pm under the direction of Mike and Phyllis Blackford. Click here to find out how RU can be a blessing to you or someone you love.
VISIT THE BIBLE TRUTH BROADCAST ONLINE
Listen Sundays at 9:00am on WMIX 94.1Fm and 10:00am on WVYN 90.9Fm
VISIT MT. VERNON CHRISTIAN SCHOOL ONLINE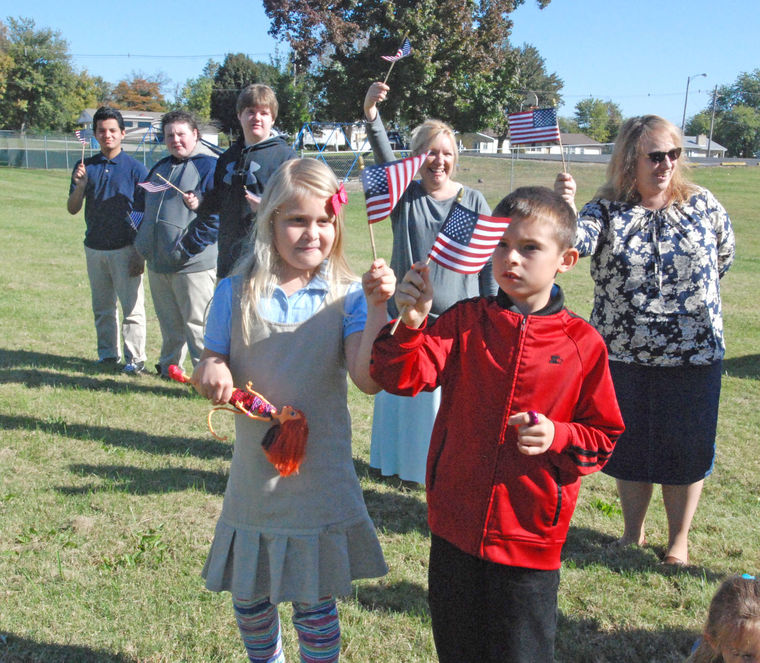 FOR MORE INFORMATION CONTACT US AT 618-244-5404