WELCOME TO MT. VERNON BAPTIST TEMPLE ONLINE
Mt. Vernon Baptist Temple is an Independent Baptist Church located
in beautiful Southern Illinois. Thank you for visiting our website and we
invite you to visit us at one of our services or events sometime soon!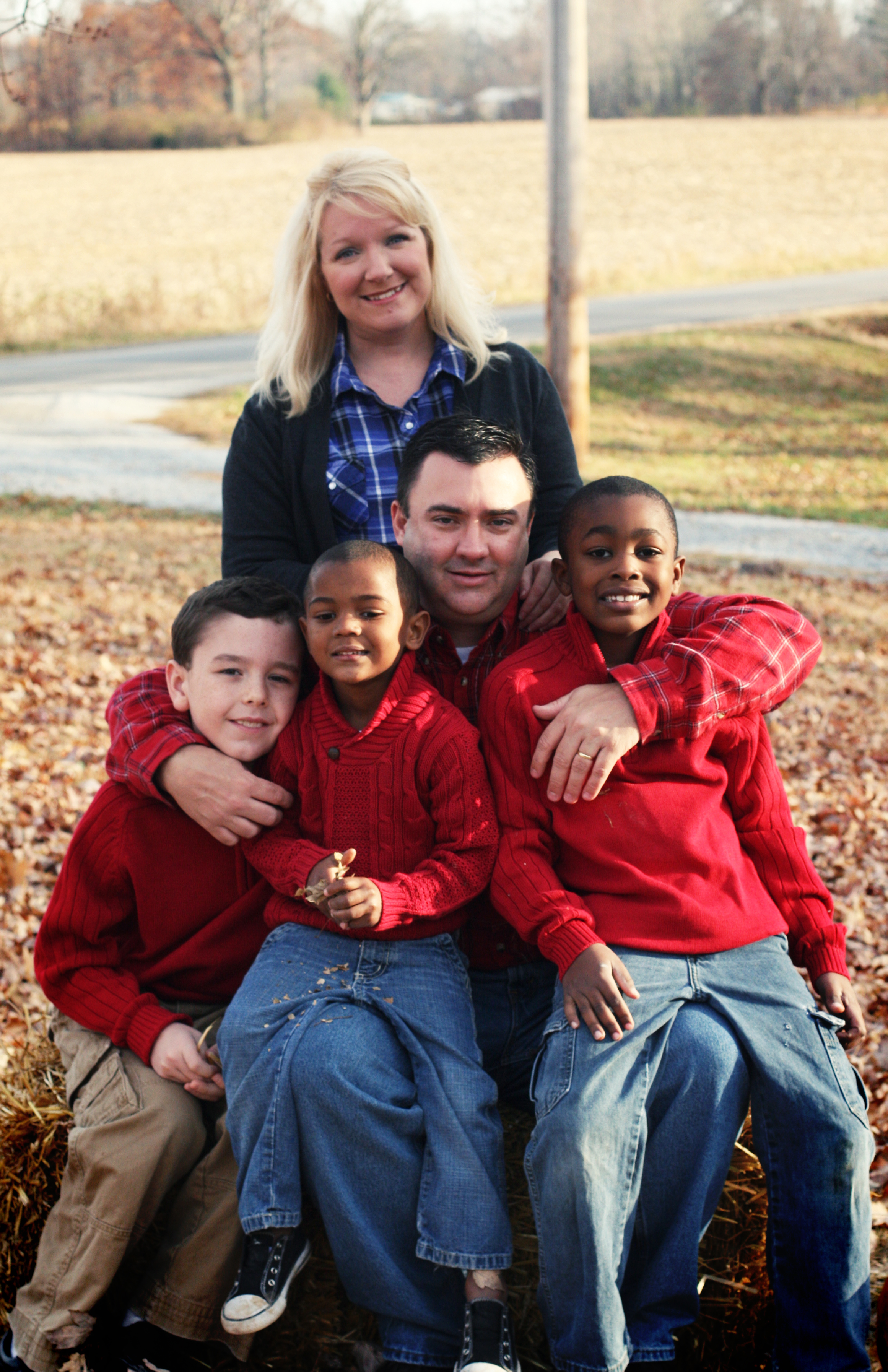 SUNDAY SCHOOL 9:00AM
SUNDAY MORNING SERVICE 10:00AM
SUNDAY EVENING SERVICE 6:00PM
WEDNESDAY EVENING SERVICE 6:00PM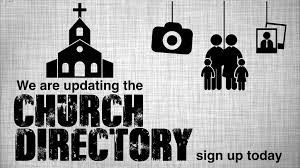 We are in the process of producing an updated church directory that will be
available online and in print form. You may have your photo taken at church
or email a recent photo to Mrs. Lisa Reynolds at mrslisarey@hotmail.com.

All men and young men are invited to join us on the first Saturday of each
month for the "Man Alive" Prayer Breakfast at 7:00am at the Mt Vernon
Christian School Fellowship Room! Enjoy a free, hot breakfast, great
fellowship, and a time of prayer with other Christian men in our community.
Monthly guest speakers share a devotion and include church, business,
and local government leaders. You will be blessed!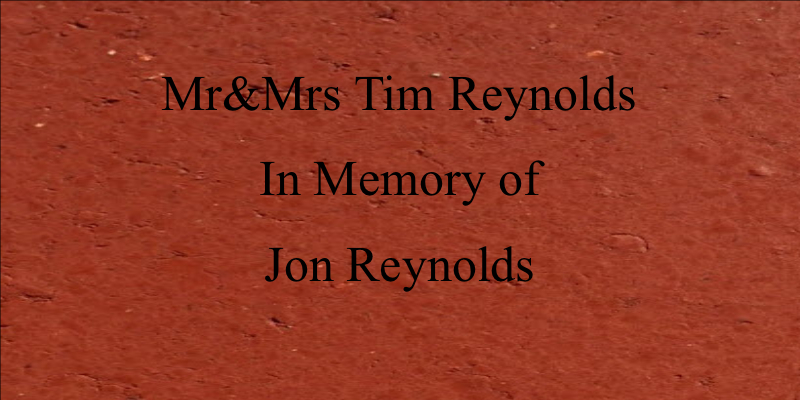 Our "Buy-A-Brick" Campaign is to help purchase a new
electronic message sign for our church. Bricks may be
purchased to include the name of family members,
deceased loved ones, military veterans, school alumni, etc.
Bricks may be purchased in sizes 4x4 ($50 gift),
8x8 ($100 gift), and 12x12 ($250 gift).
Email Pastor Tim Reynolds at timrey1@hotmail.com for more
information or call the church/school office at 618-244-5404.

Reformers Unanimous Addictions Ministry meets every Friday
evening from 7:00-9:00pm under the direction of Mike Blackford.
Click here to find out how RU can be a blessing to you or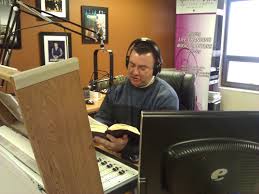 Bible Truth For Living
Listen every Sunday to Bible Truth For Living at 9:00am on
WMIX 94.1Fm, 9:30am on WQRL 106.3Fm,
and 5:00pm on WVYN 90.9Fm
VISIT MT. VERNON CHRISTIAN HOME SCHOOL ONLINE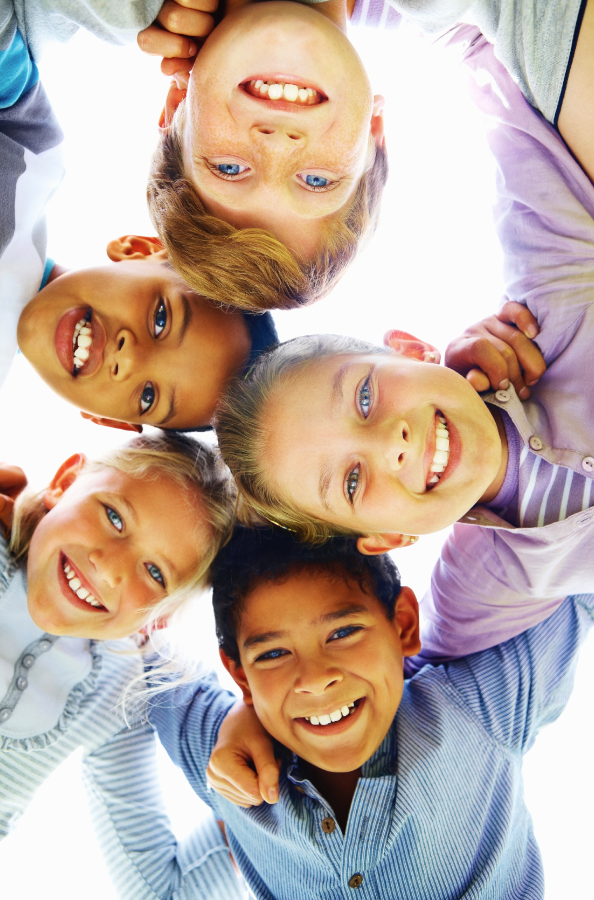 FOR MORE INFORMATION CONTACT US AT 618-244-5404